Welcome to beautiful Cape Town
You will never be bored in Cape Town. A city where the ocean and the mountains are as much a part of the city as its people, the opportunities to explore will keep visitors to this cosmopolitan city entertained and excited.
The oldest city in South Africa, Cape Town's cultural heritage spans 300 years, with diverse colonial influences and traditional cultures coming together to fascinate visitors with a rich experience. Famously known as the place of Nelson Mandela's imprisonment, Robben Island is situated just off the city's coastline.
CAPE POINT
Inside the Table Mountain National Park, where the two oceans meet, lies a historic point of interest for fauna & flora enthusiasts, hikers, sightseers and beach fanatics.
READ MORE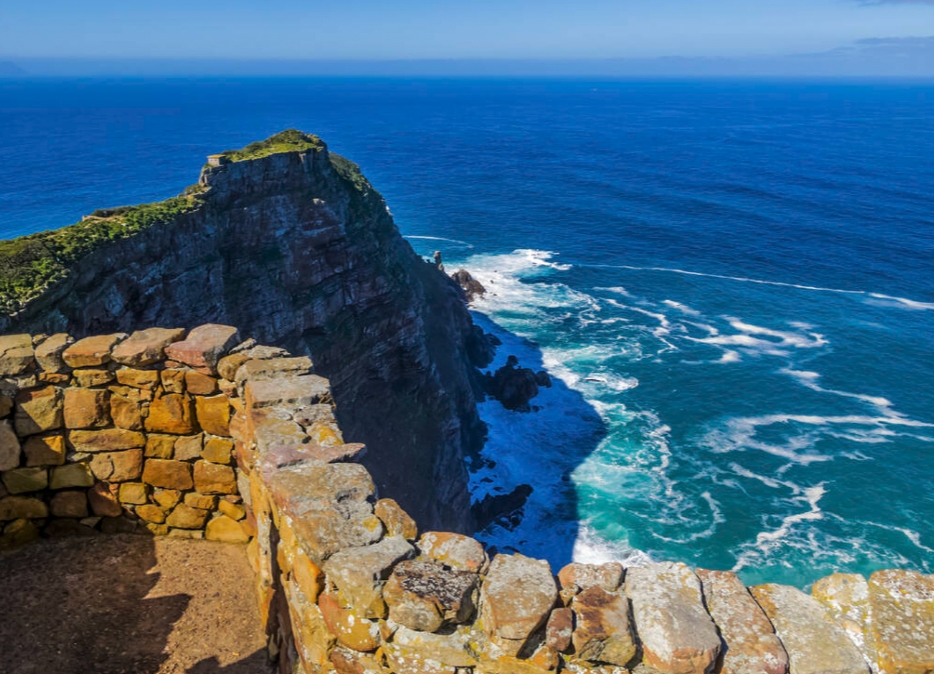 TABLE MOUNTAIN
Enjoy 360º views of Cape Town as you swiftly cruise to Table Mountain's summit to reveal a panorama of the city that will leave you awestruck.
EXPLORE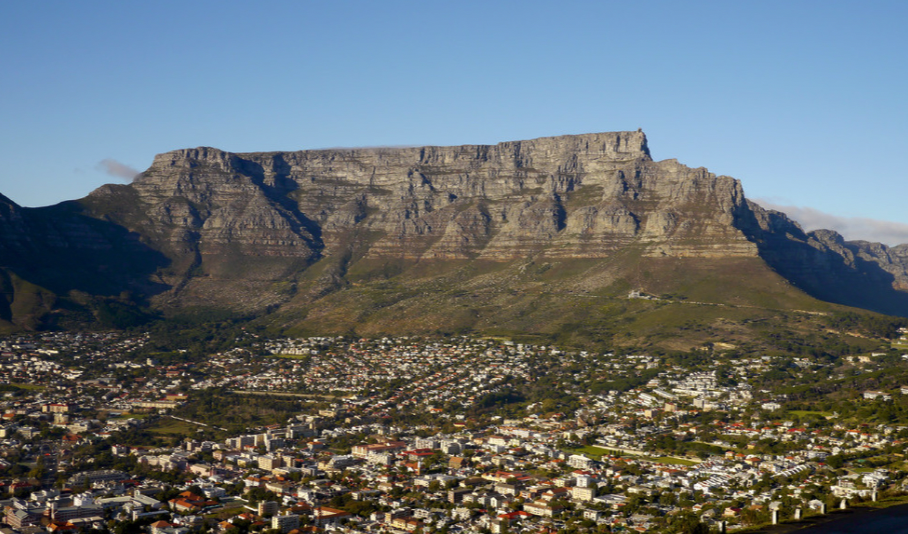 ROBBEN ISLAND MUSEUM
The island where the father of the nation, Nelson Rolihlahla Mandela, served out most of his 27-year sentence is now a cherished National Heritage Site. EXPLORE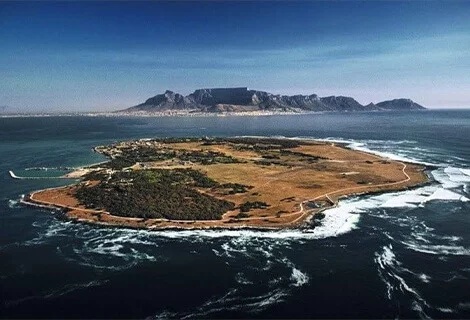 WINE ROUTE
The Helderberg Wine Route is set against a dramatic backdrop of mountains, overlooking the eastern edge of False Bay. EXPLORE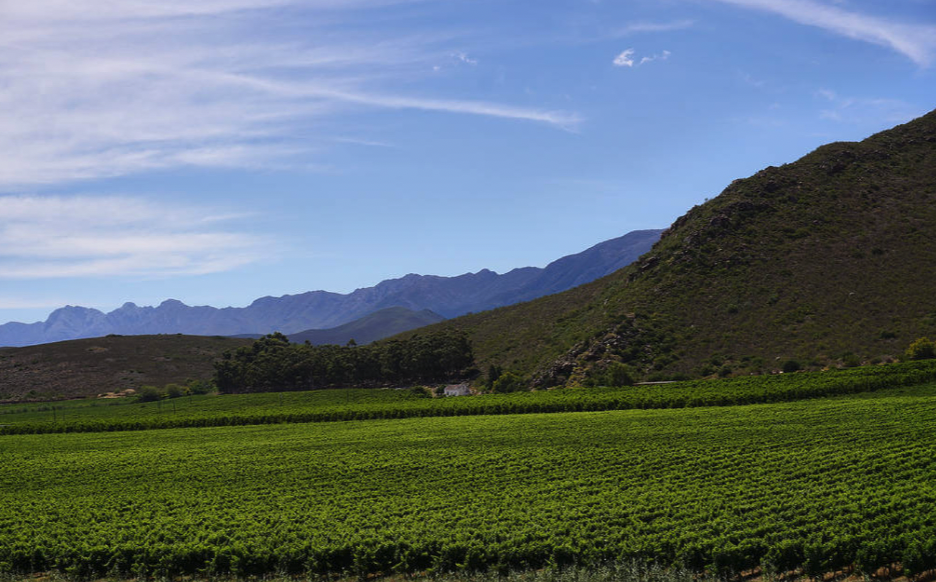 BEACHES
A visit to any of the Cape Helderberg beaches is essentially a family friendly day out that includes fantastic views over False Bay. EXPLORE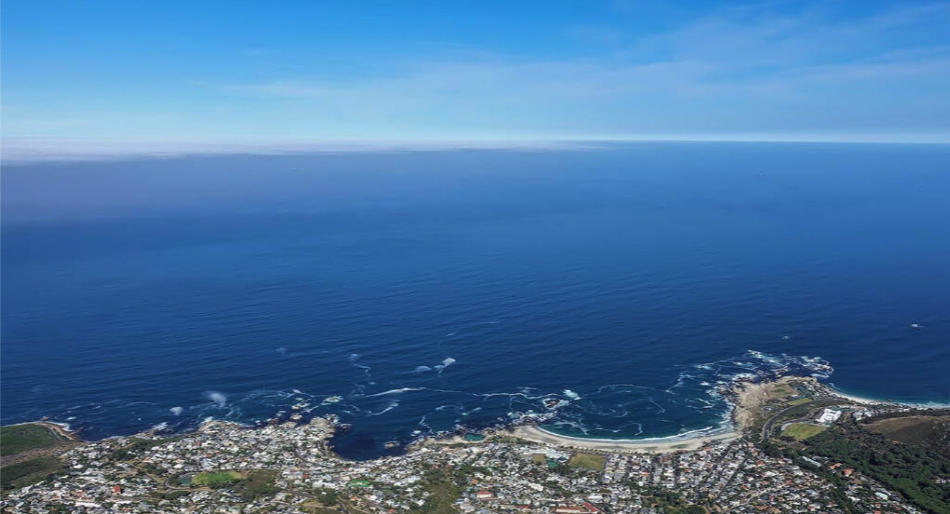 OUTDOOR ACTIVITIES
Outdoor activities are in abundance in the Helderberg rand include trail running, mountain biking, nature walks or hikes, to name a few. EXPLORE